On the Town with Ali Akbar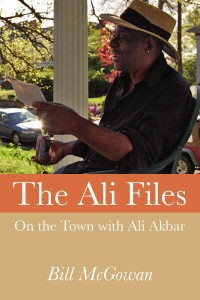 "Hey Chicago, you won't believe what happened!" Ali called McGowan "Chicago" and together they hit the town, and the road, with adventures and stories that will leave you laughing and crying.
"Ali was a painter, but more to the point, Ali was an artist with his life.
Ali Akbar created himself as Knoxville's walking, jive-talking, dancing Pan, the eternal spirit of art, music, and life.
Incongruity was an essential Ali feature. His behavior often got him in trouble with people, but at the same time his zest for life was so infectious that folks wanted to know him.
"Bill McGowan is a natural storyteller, and an excellent, soulful writer." – RB Morris
"Bill McGowan's book takes us on a journey that, like Cormack McCarthy's Sutree or Charles Bukowski's poems, gives us a peep into American life that won't be found in any history book.You will laugh at the romantic antics and drunken revelries of these two men, but your heart will break when you realize just how hard life was for an outgoing, exuberant man like Horace Pittman in a world full of boundaries begging to be broken." -KnoxZine (read review)
ISBN: 9780990594567
$12.00; soft cover
The Ali Files
Author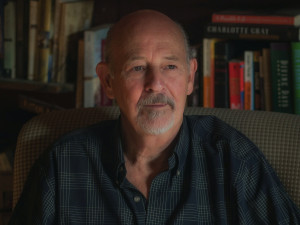 Bill McGowan is a freelance writer who spends most of the year living in Antigua, Guatemala managing an eclectic bookstore, Dyslexia Libros, owned by an equally eclectic dive bar,Café No Sé, where part of his pay is in drinks.