Life and Art in Dance
Philip Johnston's much anticipated biography of Nina – a dancer and choreographer who used her talent for music, art, and dance to become a leading practitioner in the field of modern dance in Europe and the USA.
$25 Nina Fonaroff
$13
Export Shipping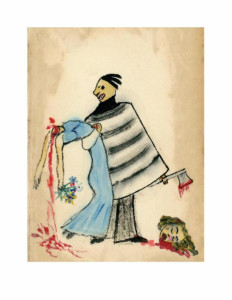 The biography includes extracts from the author's interviews with Nina, reviews of her work as a dancer and choreographer, and illustrations of sketches and drawings that highlight Nina's eye for detail and wonderful sense of humor.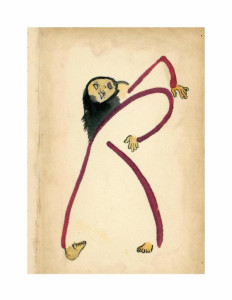 Praise
Our first feedback from a London couple includes the comment, "You have really brought her [ Nina ] and her remarkable career to life. . . .Your book should be compulsory reading for all graduates – and any undergraduates who take their growth and development seriously. It is beautifully produced. . ."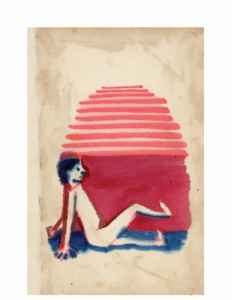 In addition to teachers and students, Nina Fonaroff is a fascinating read for all who love a good biography.