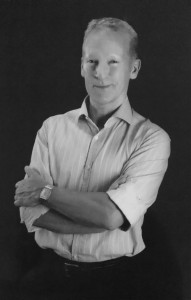 Philip Johnston PhD teaches at the Dance and Theatre Departments at the University of Illinois at Urbana-Champaign. Before leaving his native Belfast in 1978, where he danced for the Belfast Modern Dance Group under the direction of Helen Lewis, he worked for the Lyric Players Theatre and the Belfast Arts Theatre.
Based in London, his career in dance took him to major dance festivals throughout the world. He is the recipient of many professional awards from the United Kingdom the United States, and Norway. Philip has presented papers at theatre and dance conferences in the United States. His book, The Lost Tribe in the Mirror: Four Playwrights of Northern Ireland was published by Lagan Press in 2009. Philip is a contributing writer for the Encyclopedia of Europe.
Author of: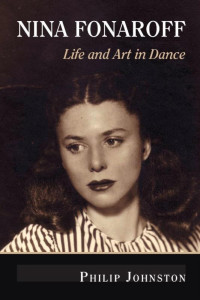 Philip Johnston's much anticipated biography of Nina – a dancer and choreographer who used her talent for music, art, and dance to become a leading practitioner in the field of modern dance in Europe and the USA.
New Release Sale $20 $25 Nina Fonaroff